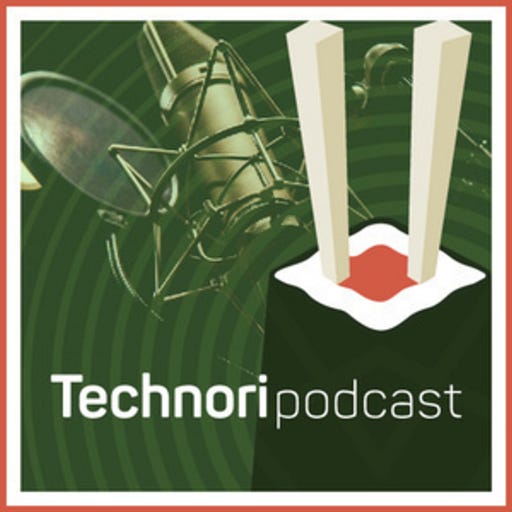 Nov 14, 2018 • 30M
6 Tips for Successful Company Parties, Benefits and Other IRL Interactions
Scott Kitun is joined by a rotating cast of tech and media personalities to break down the latest in startupland.
Every time you throw an event, you make a statement about your company, your brand, and yourself. If you host a bad event, people will remember it and reference it whenever you come up in conversation. So you'd probably want to host the best experience for your guests, wouldn't you?
PartySlate CEO Julie Novack joins Scott in-studio at WGN Radio to talk about how events should be more than just having a bunch of people in a room. Your event should have a clear purpose and objective, not just free food and drink. Each event is unique, and everyone will associate your brand with your events, so it's always in your best interest to get a professional planner to help you (like, maybe PartySlate).
Julie is also our guest on Fakers and Makers this week; Amazon HQ2, lifelike robot spouses, and driver-less cabs are the issues up for discussion in this episode. Tune in each week for a new segment of F&M featuring a different guest!