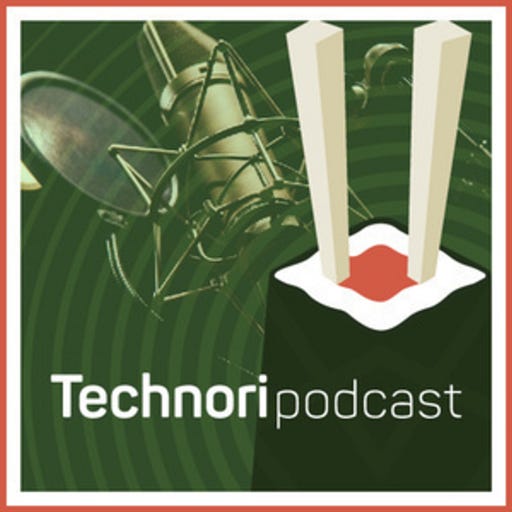 Feb 12, 2018 • 21M
Are Chicago startups playing it too safe?
Scott Kitun is joined by a rotating cast of tech and media personalities to break down the latest in startupland.
Kin is a fast-growing, tech-first, property insurance company co-founded by Sean Harper. Harper goes into the weeds when it comes to finding what impacts the cost of your home insurance. For example, clean your gutters more. He's a multi-time founder who has learned how practicality can be your friend and your enemy. Where do you draw the line when you consider how much capital you should raise?