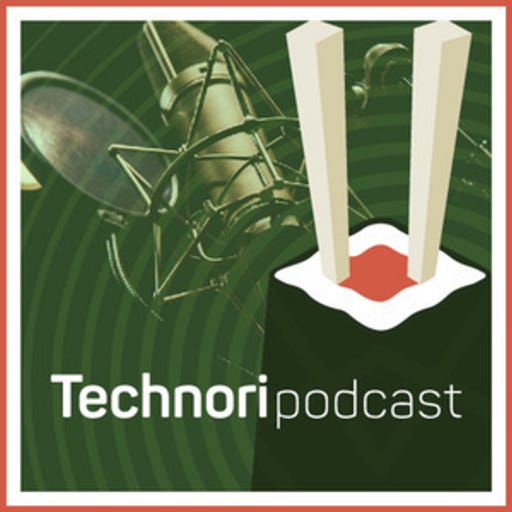 May 15, 2018 • 26M
Connecting Chicago through easy parking
Scott Kitun is joined by a rotating cast of tech and media personalities to break down the latest in startupland.
Yona Shtern is CEO of ParkWhiz and he's connected garages, consumers and major brands together in order to streamline the parking process. ParkWhiz recently had to decide whether to host their own service or work it into other platforms. What did they do? Either way, there's no need to sweat about getting to your next outing!
Visit ParkWhiz and use promo code TECHNORI to save $10 on parking.