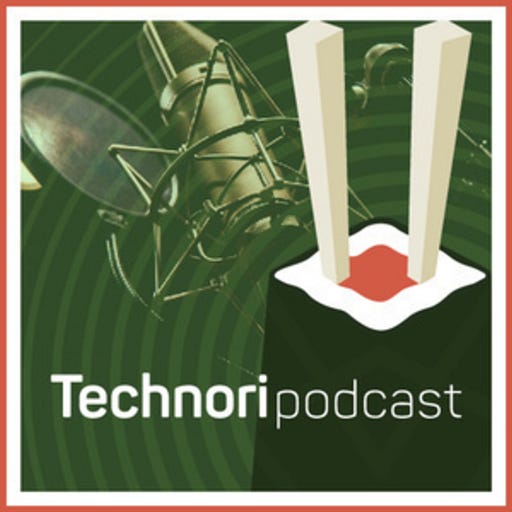 Feb 23, 2018 • 51M
Could Jane Technologies become the Amazon for cannabis?
Scott Kitun is joined by a rotating cast of tech and media personalities to break down the latest in startupland.
Jane Technologies CEO Socrates Rosenfeld joins the show to talk about iheartjane.com, an online marketplace for ordering pick up/delivery of legal cannabis, currently in California. Could this be a blueprint for additional marketplaces as the industry gets stronger and legalization moves business into new states like Illinois?