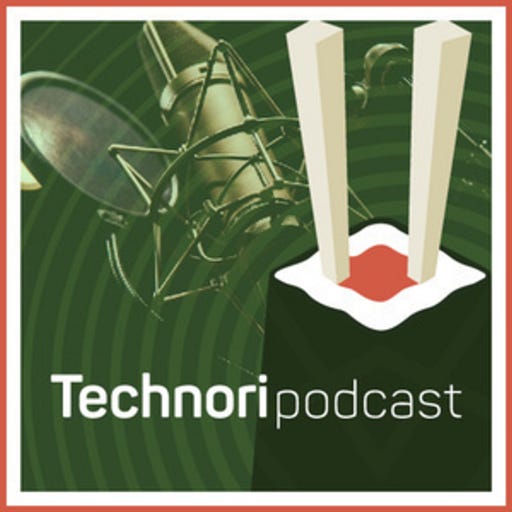 Dec 19, 2018 • 26M
Holistic Uses Data to Give Companies an "Employee Happiness" Credit Score
Scott Kitun is joined by a rotating cast of tech and media personalities to break down the latest in startupland.
Holistic CEO Tom Alexander joins Scott in-studio and WGN Radio once again to spread the good word of data. Company culture has been a focus for new and current employees over the last few years, and people are looking for ways to disrupt and improve it. We use data to help us in all aspects of life, so why can't we use data to help improve work culture and make work a better place for everyone?
This episode is sponsored by Bank of America and MB Real Estate.