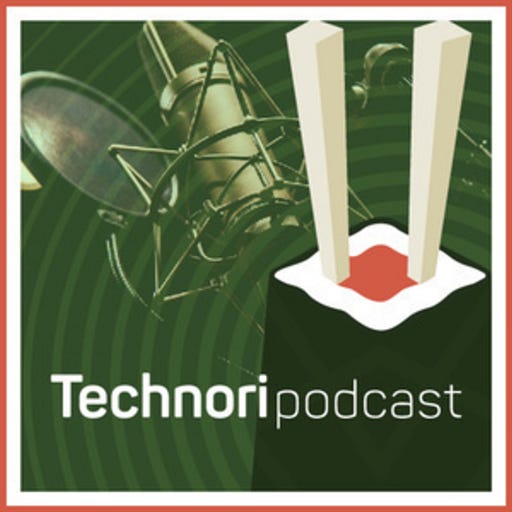 Aug 27, 2018 • 36M
How to find (and keep) a great salesperson
Scott Kitun is joined by a rotating cast of tech and media personalities to break down the latest in startupland.
Miller Heiman Group President and CEO Byron Matthews joins Scott in-studio at WGN Radio to discuss why a truly good salesman is hard to come by these days. Maybe it's because kids are too busy online to care much about it, or maybe companies simply aren't looking hard enough. Got a good salesman? Don't let them go.
This episode is sponsored by Salesforce, Bank of America, & Jones Lang LaSalle.