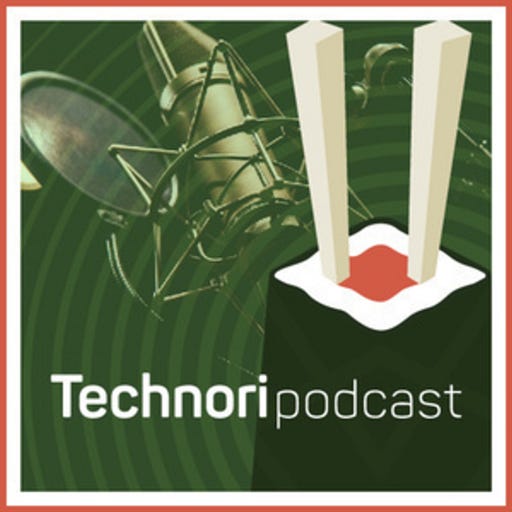 May 4, 2018 • 35M
John Roa: "Everything is there to stop you." Fight back.
Scott Kitun is joined by a rotating cast of tech and media personalities to break down the latest in startupland.
It's been a long trip to building Roa Ventures for multi-time Founder John Roa. He endured years of struggle before selling his startup Akta to Salesforce. Currently, Roa Investments deploys early-stage capital into high-potential lifestyle businesses. And they're global. Roa shares the wisdom he's learned during his entrepreneurial path.