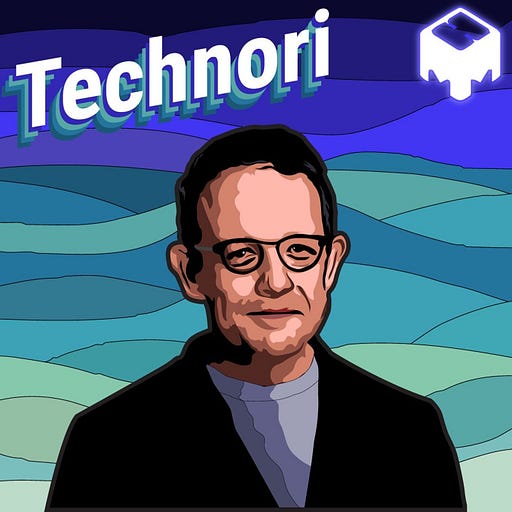 Sep 9, 2021 • 48M
mmhmm app, distributed work and why timing is everything with founder Phil Libin
Scott Kitun is joined by a rotating cast of tech and media personalities to break down the latest in startupland.
Phil Libin, founder of video communications app mmhmm,  joins the show with Scott Kitun. Previously the founder of Evernote, Phil shares his thoughts on how timing is everything in entrepreneurship - it certainly was the case with Evernote (the iPhone changed the game for digital note-taking) and has taken hold with mmhmm. After mmhmm's $5 million seed round led by Sequoia Capital early on in the pandemic, investors realized emphasis on video communications wasn't a short-term fad, but an evolution of the workplace, culminating in mmhmm's recent $100 million round led by Softbank Vision Fund. Phil and Scott talk about looking at remote work instead as "distributed work" and why we need to transform the idea of how we get work done. Finally, Phil shares his thoughts on being a "rigorous optimist" as an entrepreneur (focusing on progress you can make yourself) and how he landed on the mmhmm name instead of something more conventional and boring. 
Featuring: Phil Libin (@plibin) founder at mmhmm 
Host: Scott Kitun (@kitun) CEO at Technori
More to explore: Subscribe for free to Pitch Reviews where Scott Kitun breaks down startup pitches with the added hook that you can invest whether you're accredited or not. 
About Technori: Technori helps you understand businesses with founder interviews, investing conversations and sussing out the good and bad from startup pitches.