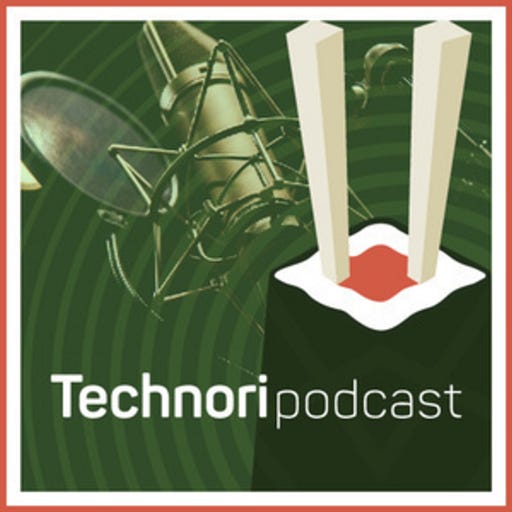 Mar 9, 2018 • 34M
P. Diddy or Bill Gates? Who do kids these days look up to?
Scott Kitun is joined by a rotating cast of tech and media personalities to break down the latest in startupland.
Who are kids in school looking up to? Is it the Fortune 500 CEO or Diddy? Five to Nine CEO Jasmine Shells is connecting city millennials in new and exciting ways. The platform allows users to find events and groups around the city they probably didn't know about. The Technori crew digs into how the millennial is networking, connecting and changing workplace culture. They also share their WORST networking experiences.