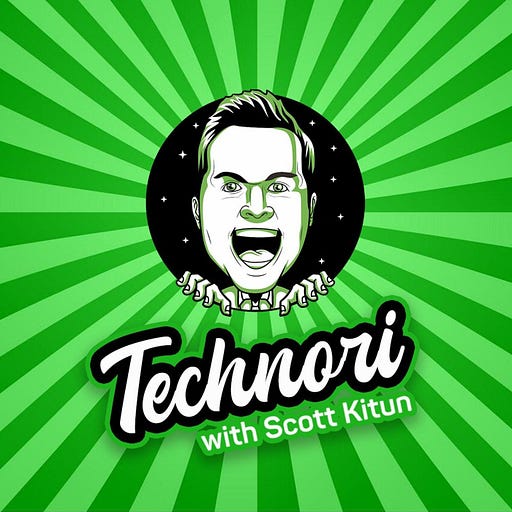 Oct 23, 2020 • 33M
The story behind WeWork and Adam Neumann in "Billion Dollar Loser"
Scott Kitun is joined by a rotating cast of tech and media personalities to break down the latest in startupland.
You've heard the stories about WeWork. The private jet parties, the billions of investment and unfathomable $47 billion valuation. What you don't hear is the the back story behind the man that started it all, Adam Neumann. Reeves Wiedeman, NY Mag writer who penned their feature article detailing the behind the scenes work of Adam, goes into full detail in his biography "Billion Dollar Loser: The Epic Rise and Fall of WeWork". Reeves joins Scott on the show to discuss the business fallout from the failed IPO, who Adam really is, lessons in entrepreneurship and why the best intentions can still mask a graver reality.