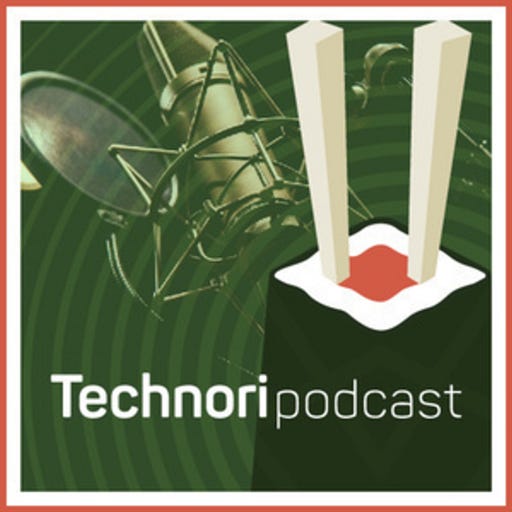 Nov 8, 2018 • 26M
The trick to marketing is to treat it like a first date
Scott Kitun is joined by a rotating cast of tech and media personalities to break down the latest in startupland.
Steel Croissant founder Matt Mroczek joins Scott in-studio at WGN Radio for the second time in one year! On the show before with Scrub30, Matt makes the point that marketing is a lot like trying to land that first date. There's a lot of gut feeling involved, you need to make a connection, and there's a bunch of garbage out there to sift through.
This episode is sponsored by Bank of America and MB Real Estate.