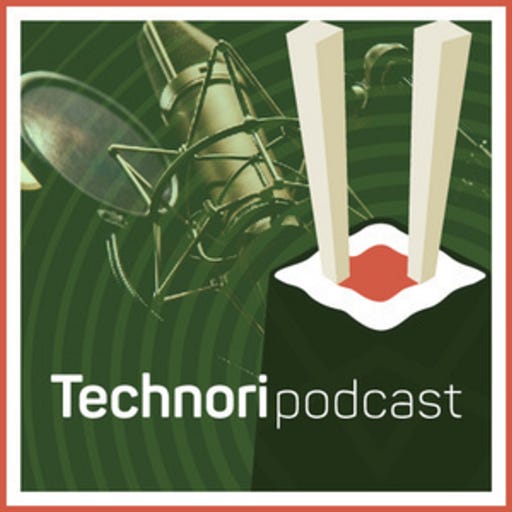 Nov 7, 2018 • 22M
This startup just used video shoutouts to reinvent the autograph market
Scott Kitun is joined by a rotating cast of tech and media personalities to break down the latest in startupland.
Cameo CEO Steven Galanis joins Scott in-studio at WGN Radio to talk about why Cameo is so far apart from Instagram, Twitter, and Snapchat. One day in the very near future, Snapchat might not exist. But something as interesting as Cameo will. With Galanis at the helm, it's important to bet on the jockey and not the horse.
This episode is sponsored by Bank of America and MB Real Estate.