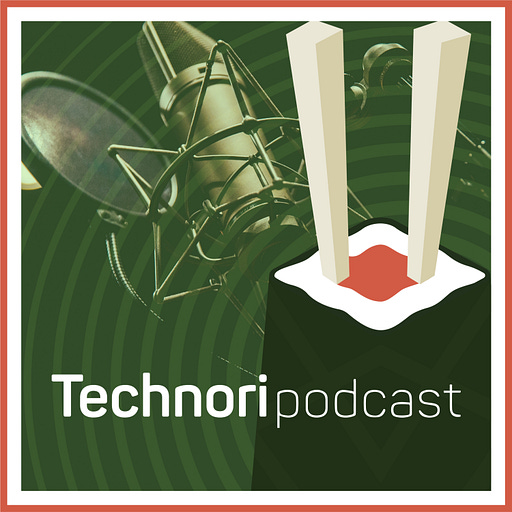 Sep 1, 2018 • 20M
Tour your next office space from your couch
Scott Kitun is joined by a rotating cast of tech and media personalities to break down the latest in startupland.
It's Saturday morning, you woke up a little bit early and you're enjoying the comfort of your couch. But you have to leave to tour a new office space for your budding startup in an hour and you don't really feel like it.
If you whip out your smartphone you'll be able to tour those offices without putting pants on.
Remember when we heard about virtual reality for the first time and we thought it would make us fat and lazy? Well that time has come, and it's pretty amazing. Give Truss a try next time you have a tour on your schedule.