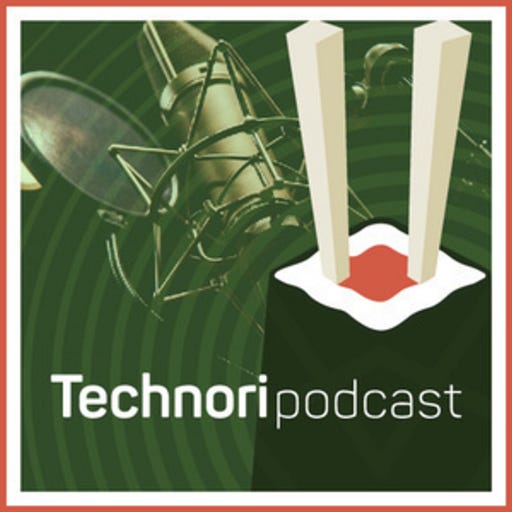 Aug 27, 2018 • 30M
Tovala: A smart oven for everyone
Scott Kitun is joined by a rotating cast of tech and media personalities to break down the latest in startupland.
Tovala Founder David Rabie joins Scott in-studio at WGN Radio to talk about smart ovens paired with meal plans. Rabie hustled across the U.S. carrying his oven on buses and subways before getting $9 million in funding last year.
This episode is sponsored by Salesforce, Bank of America & Jones Lang LaSalle.