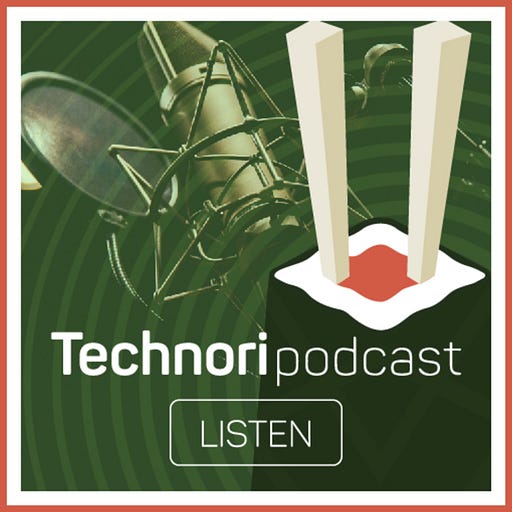 Dec 12, 2018 • 27M
Using data visualization to give you the best investment advice
Scott Kitun is joined by a rotating cast of tech and media personalities to break down the latest in startupland.
YCharts CEO Sean Brown joins Scott in-studio at WGN Radio to help our listeners with investing. YCharts isn't just some dude telling you what and what not to invest in; it's a cloud-based investment research platform that uses data visualization to help people make smarter investment choices.
This episode is sponsored by Bank of America and MB Real Estate.