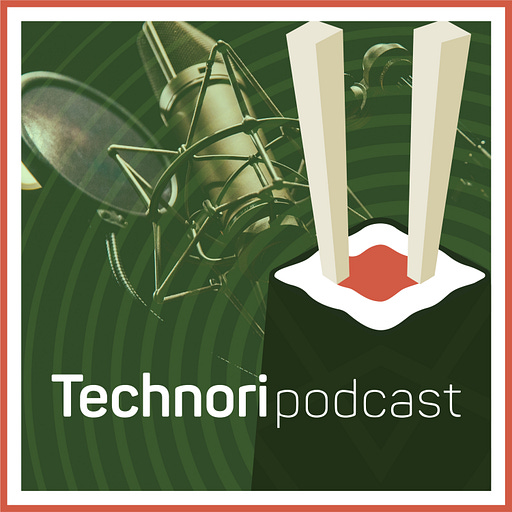 Aug 24, 2018 • 29M
We'll do anything for our pets, so get them the best kind of insurance, too
Scott Kitun is joined by a rotating cast of tech and media personalities to break down the latest in startupland.
When my dog needed surgery, my wife and I spent an inSANE amount of money to make sure everything was okay. But don't worry - I gladly would've paid more!
We'd do anything for our pets, so why wouldn't we make sure they have the best care and the best protection?
Rusty is another ex-real estate guy (just like me!), so there must be something about real estate that makes people want to quit immediately and start their own business. Maybe the housing crisis had something to do with it, but I'm not so sure...