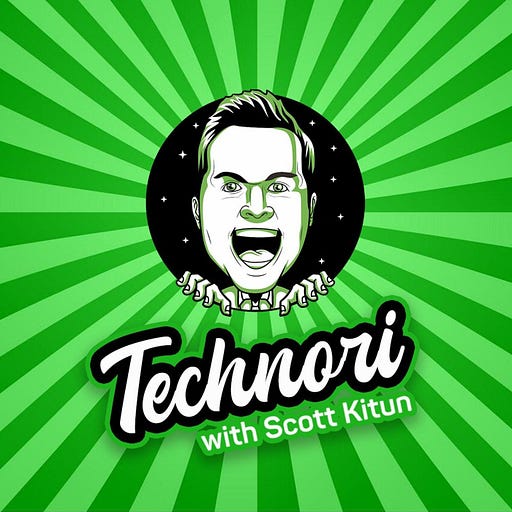 Jan 24, 2018 • 17M
What happens when financial planners go into business with architects?
Scott Kitun is joined by a rotating cast of tech and media personalities to break down the latest in startupland.
Co-founders Adam Hengels and Brian Ahmes built a company that thinks like a developer and designs like an architect. Say hello to Parafin. The Parafin tools help real-estate developers automate design. This saves massive amounts of time and money. The founders matches an expertise in finance and architecture. How do these co-founders share leadership?