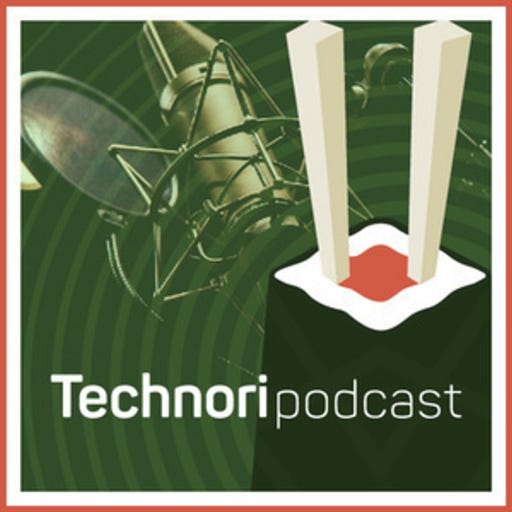 Mar 2, 2018 • 20M
What will flying in the future look like?
Scott Kitun is joined by a rotating cast of tech and media personalities to break down the latest in startupland.
Gogo is one of Chicago's brightest startups. They made a name extending Wi-Fi on flights. But the transformation of flying is just getting started. Gogo's SVP Global Account Manager Dave Bijur stops in to talk about how your flight will feel different soon. GoCivic's Beth Bond joins the conversation.