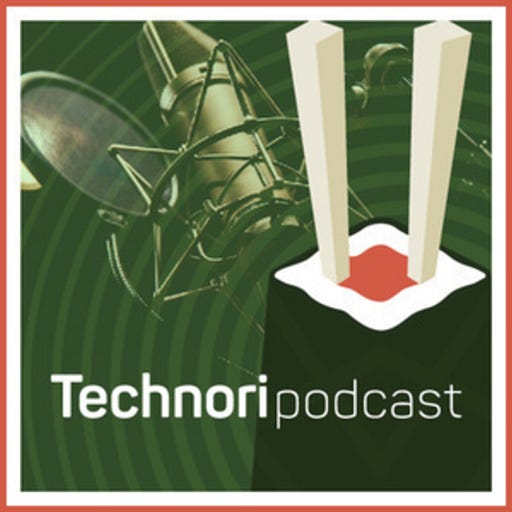 Oct 24, 2018 • 19M
Why tech companies are flocking to legacy real estate
Scott Kitun is joined by a rotating cast of tech and media personalities to break down the latest in startupland.
MB Real Estate managing director Andrew Davidson joins Scott in-studio at WGN Radio to talk popular real estate destinations for big-name business in downtown Chicago. The combination of older buildings and increasing company sizes is making areas like LaSalle Street a hot commodity for companies looking to move.
This episode is sponsored by Salesforce, Bank of America & Jones Lang LaSalle.