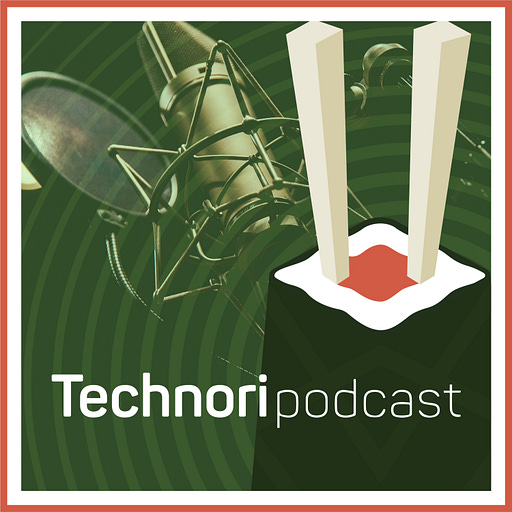 Aug 31, 2018 • 33M
A look into the booming cannabis startup industry
Scott Kitun is joined by a rotating cast of tech and media personalities to break down the latest in startupland.
The Devil's lettuce, grass... Whatever you call pot, you can't ignore the fact it's becoming more and more, should I say, accepted in American society. You might not believe it after the recent Elon Musk PR nightmare, but it is!
In states like Massachusetts, Colorado, and Washington, marijuana entrepreneurs are finding great success in not only the medical industry but the recreational world as well. Matt recently attended CannaCon in Boston, MA, where it's clear that weed will soon blow up the startup economy.
You know how investing in cryptocurrency is all the rage now? Yeah, just wait until weed is 100% legalized. Shoot, why wait? Invest now!