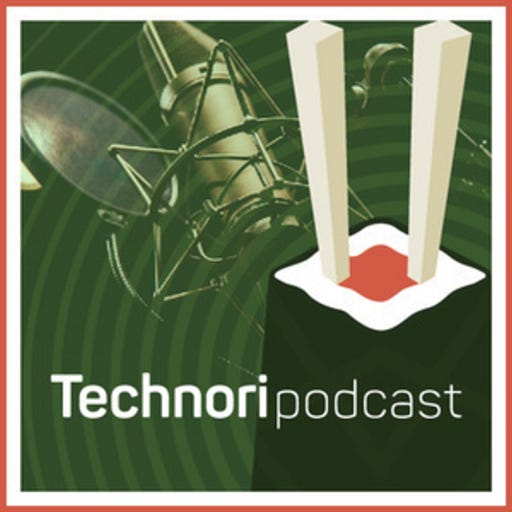 Dec 3, 2018 • 27M
Challenge Accepted: How WeSolv is Disrupting 'Diversity Recruiting'
Scott Kitun is joined by a rotating cast of tech and media personalities to break down the latest in startupland.
WeSolv CEO and Founder Stella Ashaolu joins Scott in-studio to share their experiences with "diversity" in the workplace. Companies often talk about diversity, spread its values, and exclaim how important it is, but do they practice it?
"When I started, there were no black female founders in Chicago that readily came to mind, to whom I could go to for advice," says Stella Ashaolu, founder and CEO of WeSolv.
Her three-year old Chicago-based startup is reducing hiring bias by providing opportunities for MBA students to solve real-world challenges for top companies.