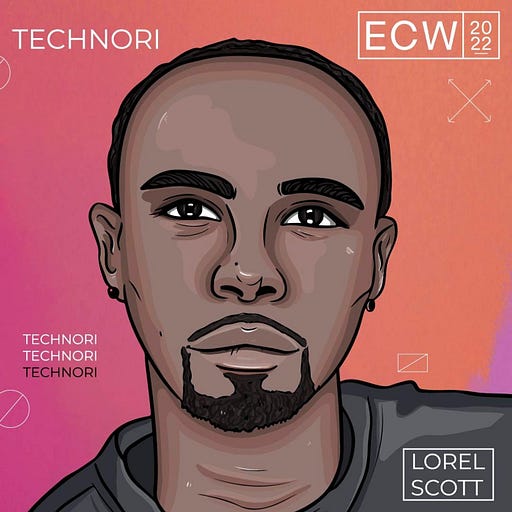 Nov 3, 2022 • 40M
Changing the culture around investing with StartupStarter co-founder Lorel Scott
Scott Kitun is joined by a rotating cast of tech and media personalities to break down the latest in startupland.
Lorel Scott, co-founder and COO of StartupStarter, joins the show with Scott Kitun. StartupStarter is launching the first ever in-person Equity Crowdfunding Week (ECW), a showcase and awards show for equity crowdfunding startups and investors to come together for a 3 day celebration of a growing crowdfunding community. Lorel shares  how he and his co-founder came up with  StartupStarter in the height of the pandemic and have been working the past two years to put together a showcase that shines a bright light on the equity crowdfunding sector. They talk about the faults of the industry, how to grow awareness for crowdfunding and why the lack of volatility in private markets is such a heavy factor. They also dive into ECW (which Scott will be keynoting the awards show), the focus on music and inclusivity and special events happening in LA from 11/9-11/11. 

You can register here for the conference.