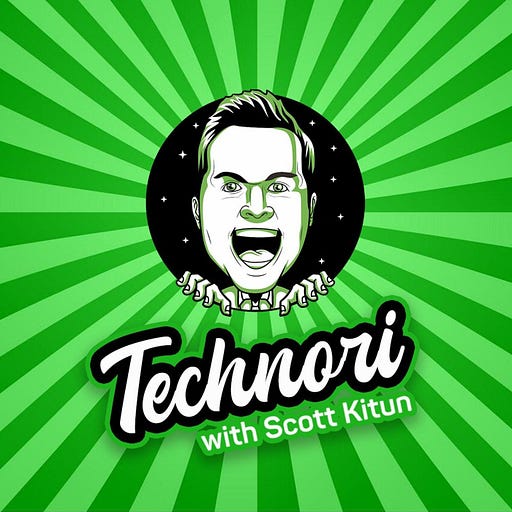 Jan 28, 2021 • 29M
CoinDesk Managing Editor on latest crypto surge, is it here to stay?
Scott Kitun is joined by a rotating cast of tech and media personalities to break down the latest in startupland.
Zack Seward, Managing Editor of Coindesk joins the show to talk about covering cryptocurrencies over the long haul and what the latest Bitcoin surge in the $30-40k range means for valuing the currency as an asset and what that means for the other cryptocurrencies. They also talk about cutting through the noise, what's fake and what's real in the crypto world and running Coindesk.