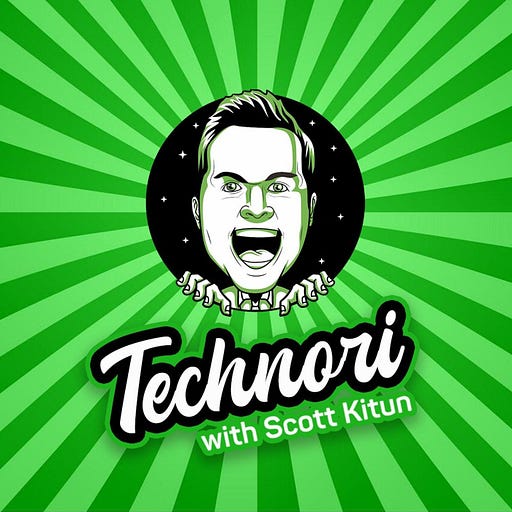 Sep 10, 2020 • 49M
Entrepreneurs and the "unemployables"
Scott Kitun is joined by a rotating cast of tech and media personalities to break down the latest in startupland.
Bryce Conlan and Scott share something of a kindred spirit, cleverly termed the "unemployable". That's not to say anyone is actually unemployable, but there's a certain type of a person that naturally gravitates towards new ideas, better ways to perform a service and work independently to do so that doesn't always jive with a corporate structures. Namely, this is their definition of an entrepreneur. Listen to Scott and Bryce talk about the lifelong pursuit of true entrepreneurship that allows you to building something from nothing with others in the service of others.