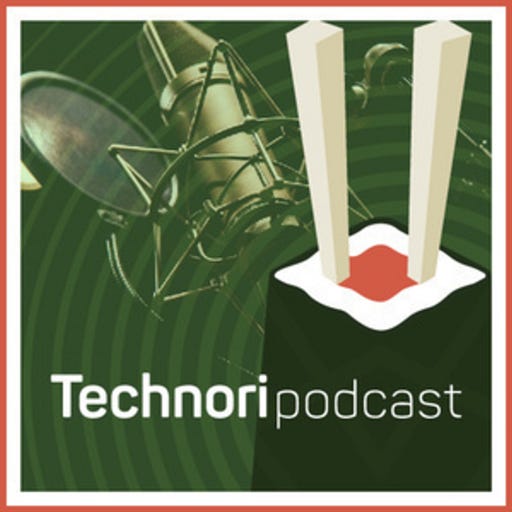 Apr 18, 2018 • 12M
Rentgrata: Get real information about the apartments you're searching
Scott Kitun is joined by a rotating cast of tech and media personalities to break down the latest in startupland.
Rentgrata is letting you live welcome. Co-founders Zach Sloan and Sam McArtor built a platform that combines apartment searching with social networking. The differentiator for this startup is that it allows you to talk with building tenants to learn about life on that block.
Find more innovators at Technori.com or on Facebook, Twitter, and Instagram.