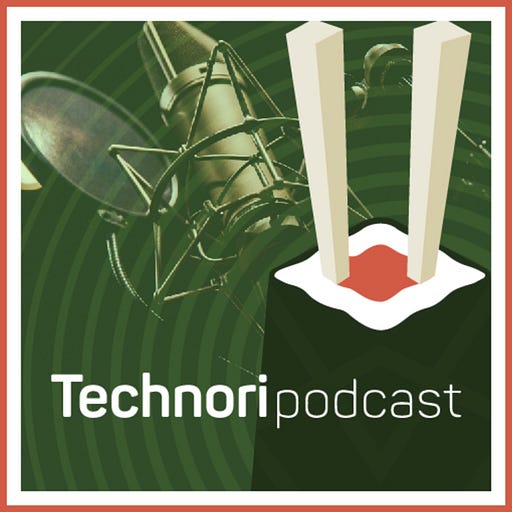 Sep 20, 2018 • 23M
Rich Alapack knows no hate
Scott Kitun is joined by a rotating cast of tech and media personalities to break down the latest in startupland.
we all live here Founder Richard Alapack joins Scott in-studio at WGN Radio to talk about hatred; what starts it, where it happens, and most importantly, how to stop it. we all live here uses art, community, and technology to remind everyone who lives here (hint: we all do).
This episode is sponsored by Salesforce, Bank of America & Jones Lang LaSalle.