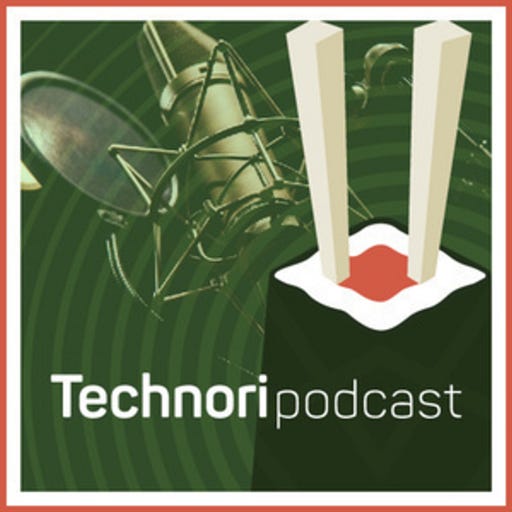 Nov 16, 2018 • 17M
What Tech Startups Need To Know About the Cloud
Scott Kitun is joined by a rotating cast of tech and media personalities to break down the latest in startupland.
What was once a futuristic notion has turned into a scary place to store our data. The cloud can be a tough place to understand, and an even tougher place to keep your data secure. Without the right professional advice and strategy, you might make a mistake that could cost you.
Unitas Global CMO Scott Walker joins Scott in-studio at WGN Radio to try and explain the cloud to him. Large legacy businesses are migrating their data and services to the cloud, but they don't realize what kind of difficulties they may encounter.